High-resolution dental
X-ray

system

Digital X-ray sensors give you industry-leading digital radiography with 26.3 line pair resolution to see more detail so you can give your patients a more informed diagnosis. Plus, they're designed to maximize patient comfort and are built to last.

Simply plug XDR sensors into your computer and you're ready to get dental X-rays right on your monitor. No USB converter box is required, making it easy to move about your practice without hauling around extra X-ray equipment. XDR digital sensors give you:
High-contrast dental X-rays
Increased patient comfort
Reliable and durable digital X-ray system
User-friendly, easy-to-use design
Check out our digital sensor products.
Clio X-ray sensors by SOTA Imaging
Clio Prime/Pedo
The Clio Prime digital x-ray sensor delivers consistently exceptional diagnostic images. Use any handheld x-ray or wall mount unit. No matter the source, our EveryShot X-Ray Capture technology effectively eliminates under-and overexposure, saving you from time-consuming retakes. Clio Prime, available in Adult and Pedo sizes, features a ComfyCorner designed capsule, crafted for effortless positioning.
more +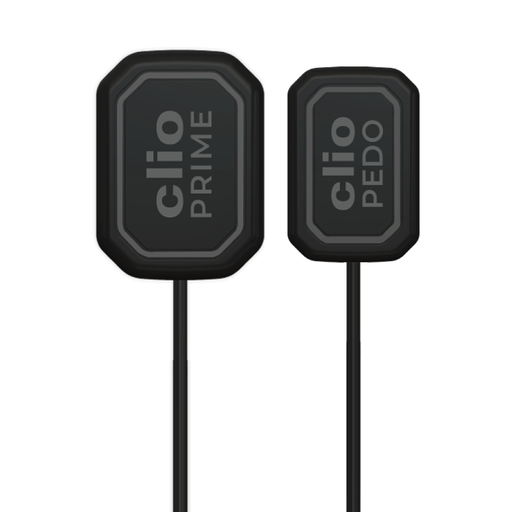 Fewer retakes, happier patients. EveryShot gives you the best of sensor technology—a fiber optic design for low visual noise, CMOS technology for ultra-detailed images, and advanced dynamic range for optimal contrast across the radiation spectrum.
Clio Prime's ComfyCorner design is made for effortless positioning throughout an FMX. Clipped corners and beveled edges are anatomically aligned to the oral cavity, making any x-ray orientation effortless.
Clio Pedo designed to be the perfect sized sensor for pediatric patients.
With an incredibly hard outer capsule and shock-absorbing bumpers, it stands up to the rigors of daily use, saving you from expensive replacements. Even the cable is customized, so patients bite on the positioner, not the cable.
Replaceable cables to maximize endurance
Fully integrates with all imaging software including Dexis, Eaglesoft, Patterson Imaging, Schick CDR
less -
ImageWorks EVA Select Sensor
Superior image quality for better patient treatment
Durable, comfortable design gives your patients a better experience
Quick and easy-to-use increases your staff's efficiency
The Eva Select digital intraoral sensor system is ideal for dental professionals who need high resolution intraoral images from a robust sensor that can withstand chaotic office environments and changing technology platforms.
more +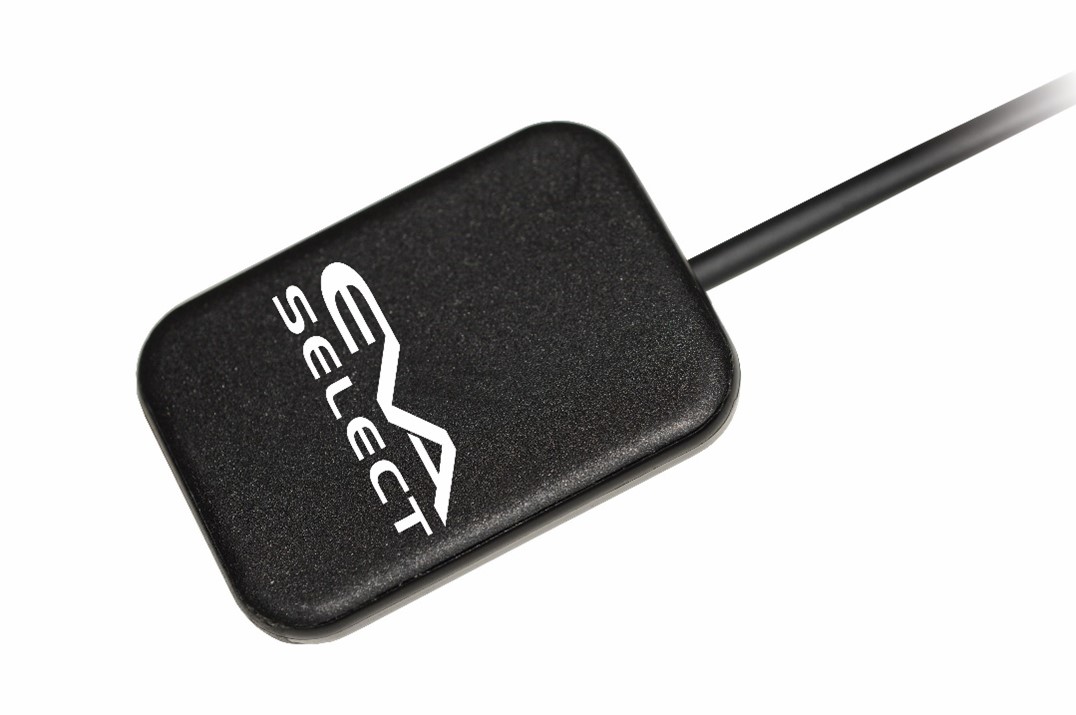 It's also perfect for those who want to optimize their workflow so that your staff runs like a well-oiled machine, no matter what software is used.
Durable CMOS technology provides superior images using only a fraction of the power required by other digital sensor technologies
Compatibility with your imaging software
Impact-resistant housing designed to protect in harsh environments
Fantastic resolution
Rounded corners and razor thin for comfort
Standard USB interface
less -
Our hardware solutions can also help you with:
Questions?
We're here to help. Please call us at 800-368-6401 for assistance. For technology, press "3" then press "3" to reach our billing department.